Best DivX Player Free Downloading Solution for Mac: Elmedia Player
Recognizing DivX Format: Problems and Solutions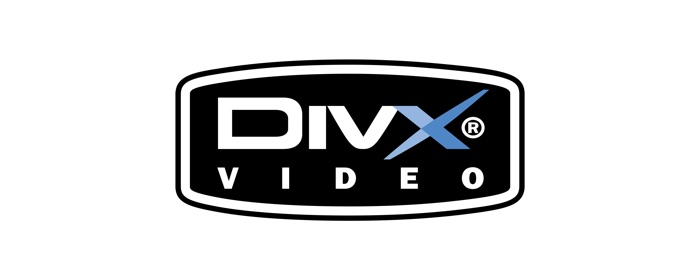 The DivX file format is used to store high-quality video with high resolution. It compresses files to a certain percentage of their initial size and the losses in their quality are minimal. E.g. if you use proper codecs, your video can be up to 1,080 pixels covering just about 1GB of the disk space. DivX supports video files with resolution up to 1080 HD.
DivX files are media data containers. They use audio and video codecs to increase compression quality and to playback the data within a file. There are 3 types of codecs that play DivX videos: H.264 / MPEG-4 AVC DivX Plus HD codec, MPEG-4 Part 2 DivX standard codec and the High Efficiency Video Coding DivX HEVC Ultra HD codec. Various gaming consoles, mobile devices and portable media players don't support DivX format, so you need to find third-party software that can play DivX files for you. Majority of tools deal with lots of formats, e.g. AVI, MKV, mp4, WMV and many others, but not DivX. Elmedia Player supports this format and provides smooth and seamless playback of DivX videos.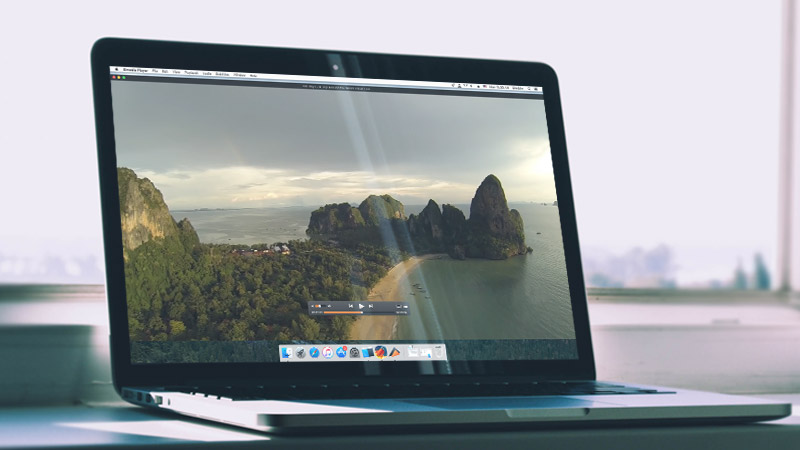 Play DivX on Mac
Follow these simple guidelines to watch your favored movies with Elmedia Player:
1. Install the player on your macOS.
Click on the link to start downloading free DivX player for Mac. Check out your Downloads folder and relocate the app file to Applications. Open Elmedia Player.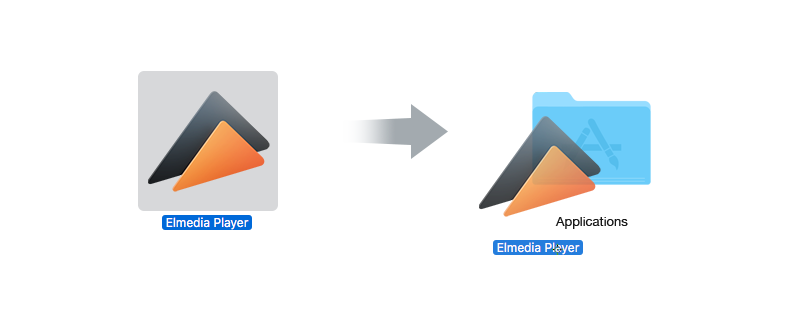 2. Drop your video files to the player.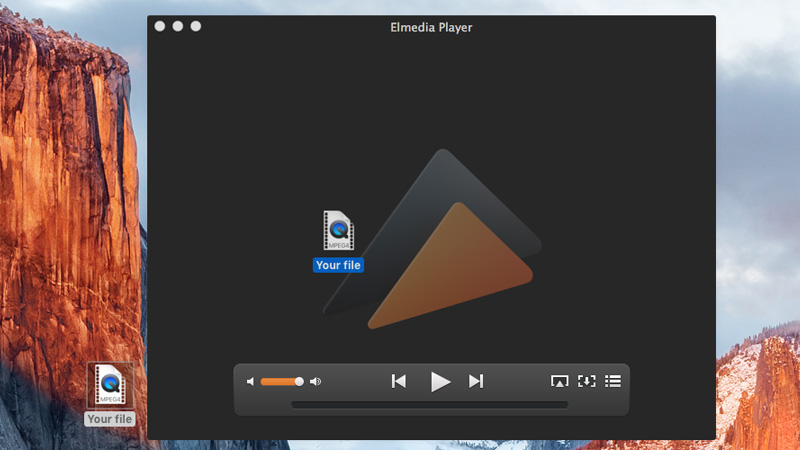 To do this you can use one of the following ways:
Select your DivX file and move it directly to Elmedia Player window/Dock icon in the main menu.
Right-click the file and find "Open With" in the drop-down window. From the list of available tools select Elmedia Player.
In the "File" tab of Elmedia Player main menu choose "Open".
3. Dip into top quality, flawless and fascinating videos with the best DivX player for Mac!
Elmedia Player is a perfect solution for both real movie lovers and one-video watchers. It cancels all restrictions applied to rare or less used video file formats. Besides DivX, it plays FLV, SWF, WMV, AVI, MOV, MP4, MP3, DAT, FLAC, M4V, MPG, MKV and other formats. If audio and video tracks are not synchronised in your movie, Mac DivX player, Elmedia, will quickly fix it without your intervention. You can easily manage your audio and video settings, browse websites, adjust video speed, deal with multiple audios, create bookmarks and many more by using DivX player free downloading app.
With Elmedia Player PRO you get full control over your watching reality. You have a great opportunity to download videos from any web resources on the Internet, save audio separately from video files, get playlists on your Mac and manage them the way you like. You can make a screenshot while your movie is playing or even take a video to the array of screenshots. Adjusting images to different formats or transforming their look is also available in PRO version. You will surely appreciate such benefits as the AirPlay possibilities, subtitles support and management, video repair, surround sound as well as other profits of Elmedia technology.
Whatever file formats you want to play you need just one application - Elmedia Player. Even difficult video files are not a problem for you with its capabilities.
Elmedia Player
Requirements: OS X 10.7+ ,
54.86MB
free space
Version
7.2(1765)
(
10th Mar, 2019
)
Release notes