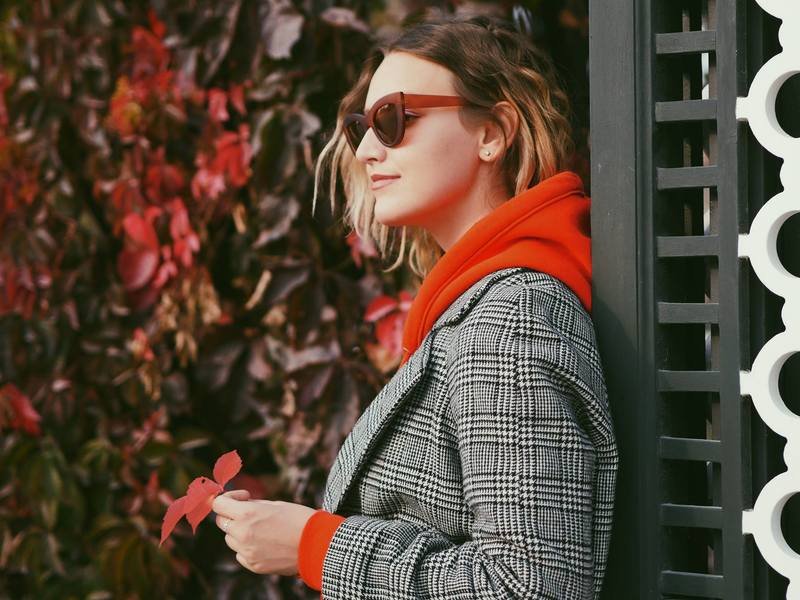 A freelance writer that chose to specialize in researching the best internet apps for various uses, Nataliia Paraskeva is a huge tech enthusiast. Nataliia enjoys writing and takes pleasure in reviewing new software and gadgets so that her readers know exactly what to expect from these new releases. Her reviews are always objective and that's why users love her work since it helps them choose the best app for their needs.
Nataliia Paraskeva chose to focus on the video and audio field for her research and reviews. She covers a wide range of media apps from multimedia playback, streaming, or downloading. It goes without saying that she's an expert in parameters for different devices, formats for each media category and platforms used to create various content.
When she's not busy researching and reviewing various multimedia solutions, Nataliia loves to travel as much as possible and also shares her travels as well. When she's not out travelling, she usually watches movies or looks up various stuff on the internet to share with her friends.