MKV Player for Mac Free Download App: Your Power in Managing Videos
MKV Format and Its Peculiarities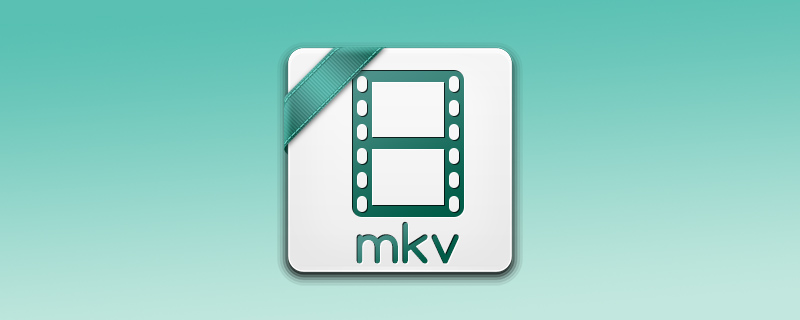 MKV is a special audio/video container that is similar to AVI. It stores big amount of information in one place. The MKV format is a Matroska open project designed to create one standard for multimedia containers on a PC. Its peculiarity, the open code, allows any programmer as well as a team of programmers to improve the format. The MKV extension became very popular because of its easily accessible features and functions compared to AVI.
Matroska Multimedia container consists of a video track (MKV), an audio track (MKA) and a subtitle track (MKS), as well as a lot of service information that helps you create different menus similar to DVD movies. It can contain video data compressed by multiple codecs: MPRG, H264, AVC1, WMV, etc.
MKV format can have audio tracks in different languages, can store information about video chapters, menus, etc. - all DVD functions. It allows you to easily "pull out" audio and video from MKV files without any special editors. This format is great for playing large files because it cancels slowdowns and freezes, especially if your computer is slow.
The best free MKV video player that deals with files like that easy and confidently is Elmedia Video Player developed by Eltima Software.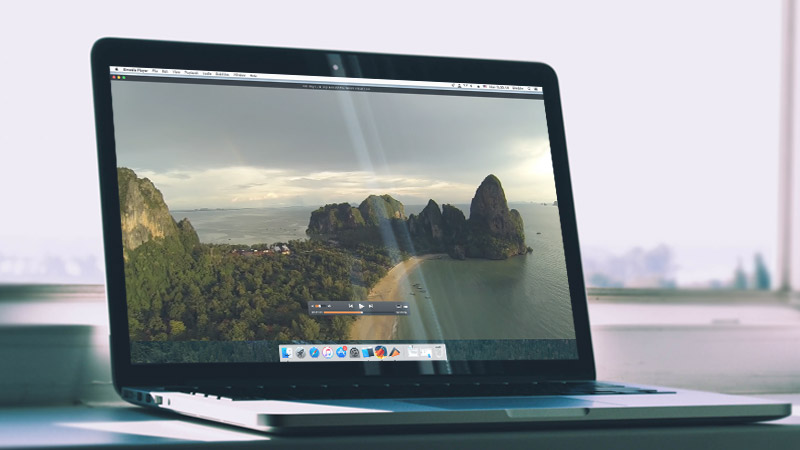 Play MKV on Mac
Easy Ways to Run MKV Videos on Mac with Elmedia Player
Elmedia Player supports different video/audio formats and extensions including MKV. You will surely like simple functionality tailored to your best MKV playback experience. The intuitive and user-friendly interface allows you to easily operate Mac MKV player without any technical knowledge and skills. You can freely work with subtitles by changing their languages, font colors, sizes, encodings, etc. Elmedia will load subtitles automatically for your MKV files.
To play MKV videos on Mac make the following steps:
1. Launch the application.

Click on the link for MKV player for Mac free download. Find Elmedia Player in your "Downloads" folder and click on it. In the window drag the app and drop it to the Applications folder. Open it.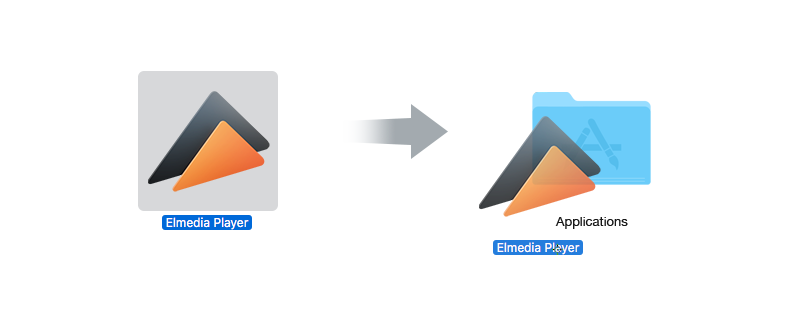 2. Play your videos To play video files in MKV format add them to your Elmedia MKV player library. Choose one of the following ways to do it:
Move your MKV file directly to the Elmedia Player's window or to its icon in the Dock.
Use the right button on your mouse and click on your file. In the drop-down menu select "Open With" option. Choose Elmedia Player.
In the main menu find "File" and click "Open".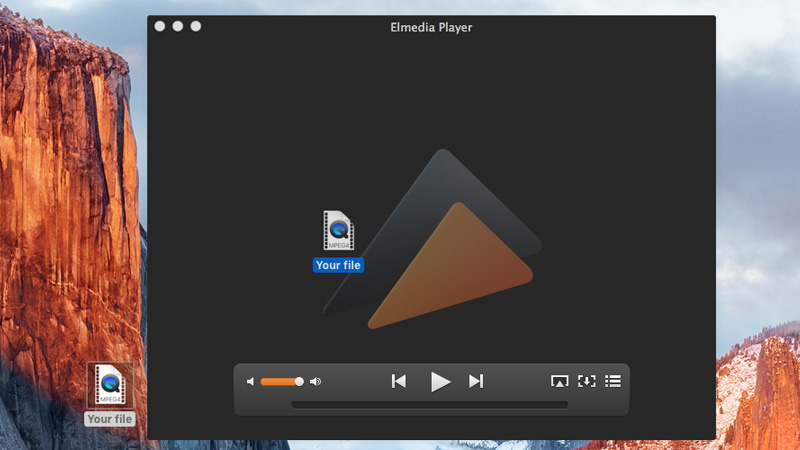 3. Have fun while watching!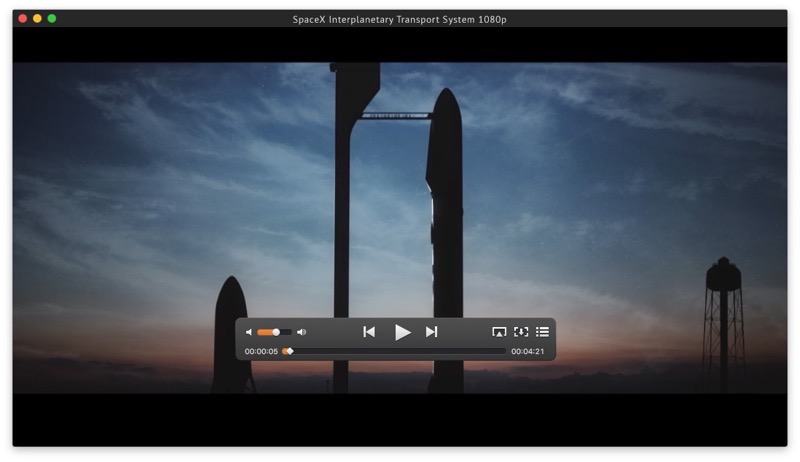 With Elmedia Player you can play MKV files on Mac in high quality. This player is a universal tool for all formats and extensions, so you can easily watch videos in DivX, MPG/MPEG, MOV, XAP, RV, etc.
The paid version of Mac MKV player gives you exclusive possibilities to enjoy screenshots of any scenes in your favourite movies and make lots of screencaps out of the whole motion picture. You can store your images in different formats like TIFF, PNG, as well as GIF and edit them by rotating, flipping or mirroring. The A-B loop function available in PRO version allows to repeat the selected part of the movie at different speed. You can easily manage your video view or video settings according to your tastes and needs. For your comfort the playback settings are also adjustable which is not available in many players.
Elmedia Player
Requirements: OS X 10.7+ ,
54.86MB
free space
Version
7.2(1765)
(
10th Mar, 2019
)
Release notes