AC3 Format Explanation
This file type was designed for surround sound purposes used on DVDs. Each time you go to a cinema, you're probably listening to AC-3. You might also have heard of the term "Dolby Digital", which is another way of describing the format. To play songs and other tracks of this kind, you often need an AC3 audio codec.
Audio AAC vs AC3
The main difference between AAC and AC3 is that the first one usually has better quality. AC3 is typically older than its counterpart, meaning that you must often try harder to find a program capable of playing songs and movie audio on macOS. The latter of these two options is the ideal option if you want a crisper surround sound file format.
How to Play AC3 Audio on Mac in Elmedia Player
Elmedia is the best AC3 Mac audio player and lets you listen to different sounds without needing extra codecs. You can follow these instructions to download the tool.
Step 1: Download the App
You can either download Elmedia directly from the official website or the App Store. Move the Elmedia app to your Applications folder if needed, before moving on to the next steps.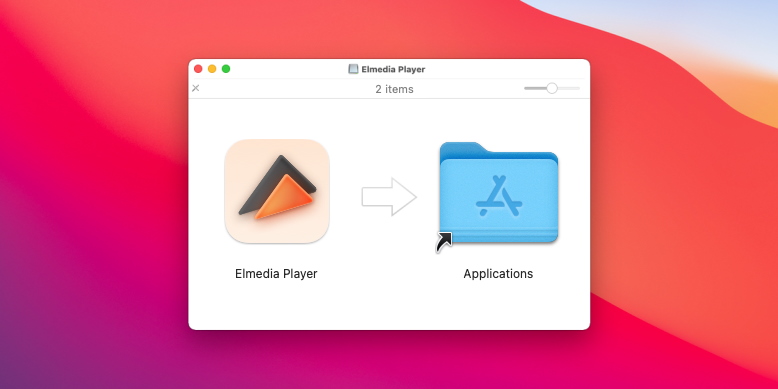 Step 2: Simply Add the Desired File
After opening Elmedia, you can drag and drop your Dolby AC3 audio into the app. Alternatively:
Select your file while holding control + your trackpad. Choose Open With > Elmedia Player.
Open Elmedia and go to File > Open. Look for your audio and select it.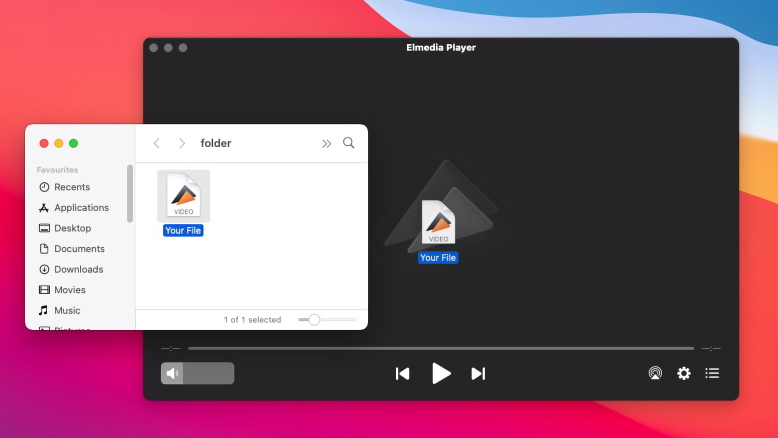 Step 3: Enjoy Listening to Your Tracks!
After completing the previous sections' instructions, you can enjoy easy listening in Elmedia. And if you need a visual walkthrough, you can check out the video below.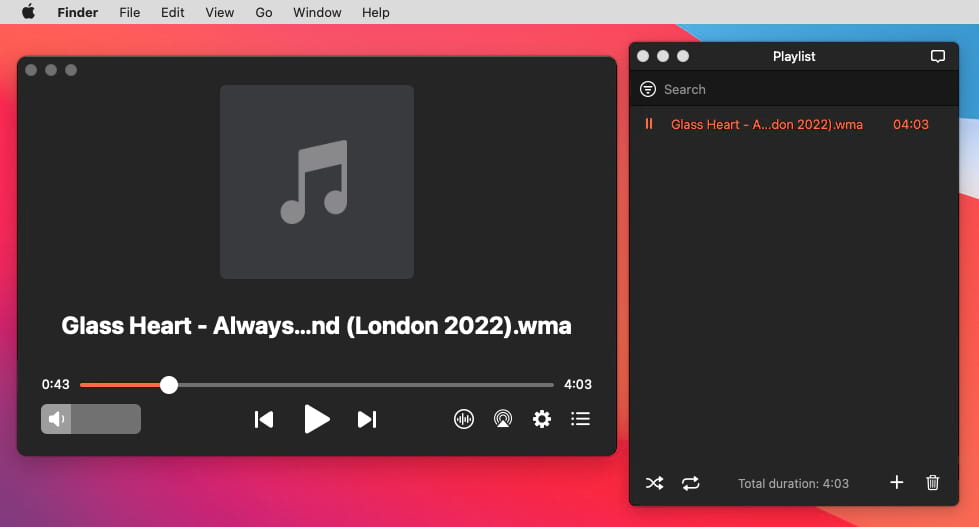 Notable Functions of the AC3 Format-Supported Video Player
Now that you know how to download Elmedia, you can discover more about the app's most beneficial functions in the subsections below.

Doesn't Require Any Codecs or Converting
Elmedia's biggest advantage is that you can listen to AC3 in the same way that you would when tapping a song on Spotify or Apple Music. Once you've opened your folders, you won't need to do any more manual work. In the future, you can also listen to whatever you want — whenever it suits you.

AC-3/DTS through S/PDIF
S/PDIF is crucial for having better sound quality, and you'll find this feature directly within Elmedia Player. You don't need to worry about adjusting further settings, and your track will still sound good even after sharing it across multiple devices.

Fine-Tuned Audio with a 10-Band Equalizer
AC3 is good for surround sound playback, and the Elmedia app lets you fine-tune your decibels, gain, and frequency. You can decide whether you want some features to appear louder, such as adding bass to your tracks.
App-Specific Volume Controls
Elmedia Player provides customization over how loud you want your files to play within the app. As a result, you don't need to worry about altering the sound on your headphones or from your Mac keyboard. Moreover, you can choose the levels for playing your songs through any speakers you connect.
Check Our List of Alternative AC3 Players for Mac
As good as Elmedia Player is, you'll also discover a couple of other viable AC3 media player options for macOS — and the best ones of these are below.
1. VLC Media Player
VLC
has all the newest codecs to support your tracks and lets you play forms of media in which AC3 is used, such as DVDs. You can also use equalizers and filters if you want to customize your sound better, and the software is free — though you can offer a donation. One big drawback is that the interface is a little more clunky than many other Mac apps.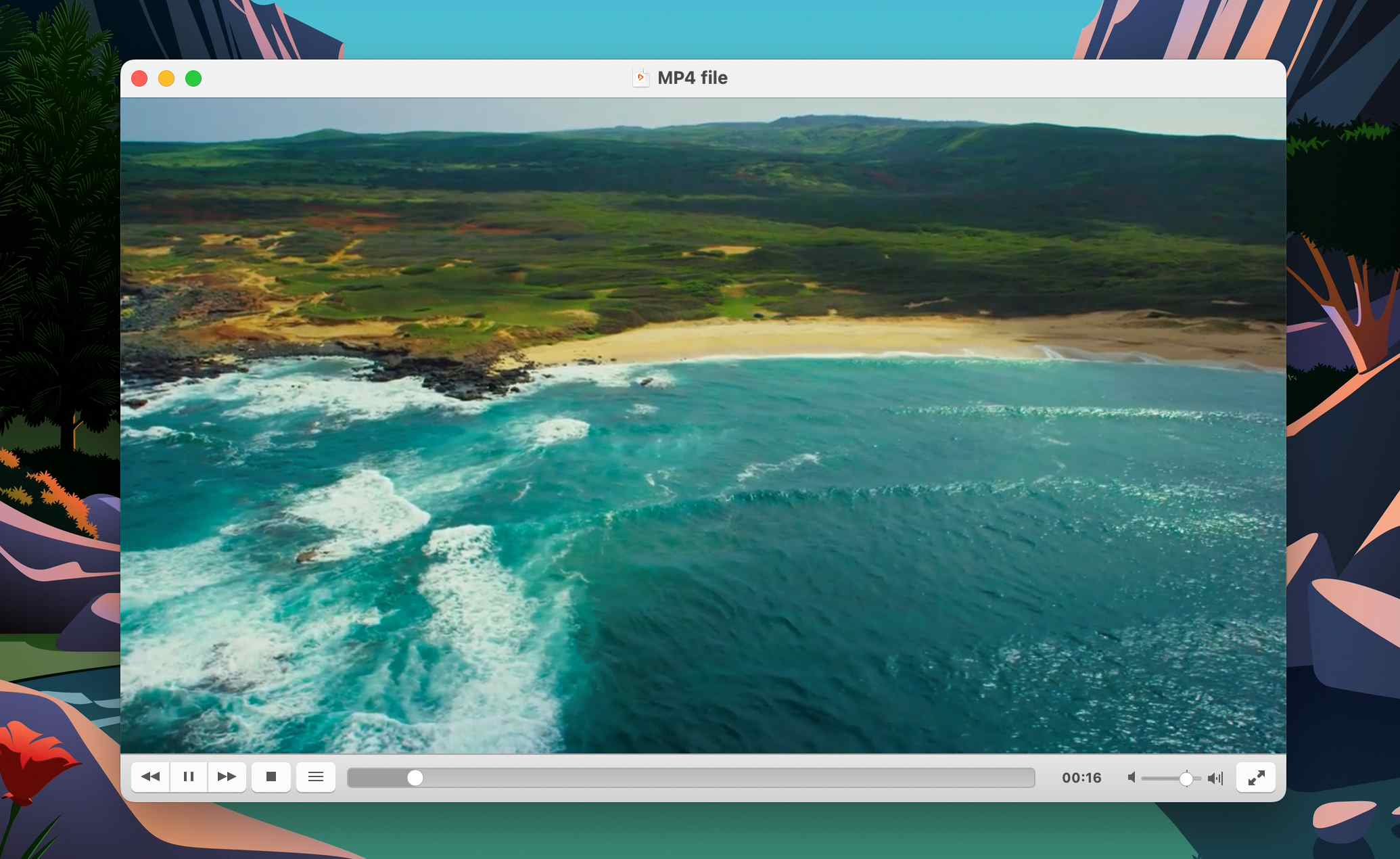 VLC vs Elmedia
Elmedia is a good alternative if you're interested in AC3 audio, though you can play video if you'd prefer. The app also looks and feels more modern than VLC.
Elmedia Benefits:
No codecs are required;
User-friendly interface;
No delays in playback;
Video player AC3 supported.
2. GOM Player
GOM lets you create playlists of your AC3 files and play them without ads or delays. You can also synchronize lyrics if you want to see those on your screen and edit these if needed. However, one issue that you may encounter is that some tracks need an extra AC3 filter installed.
Note: The GOM player for macOS is still in Beta.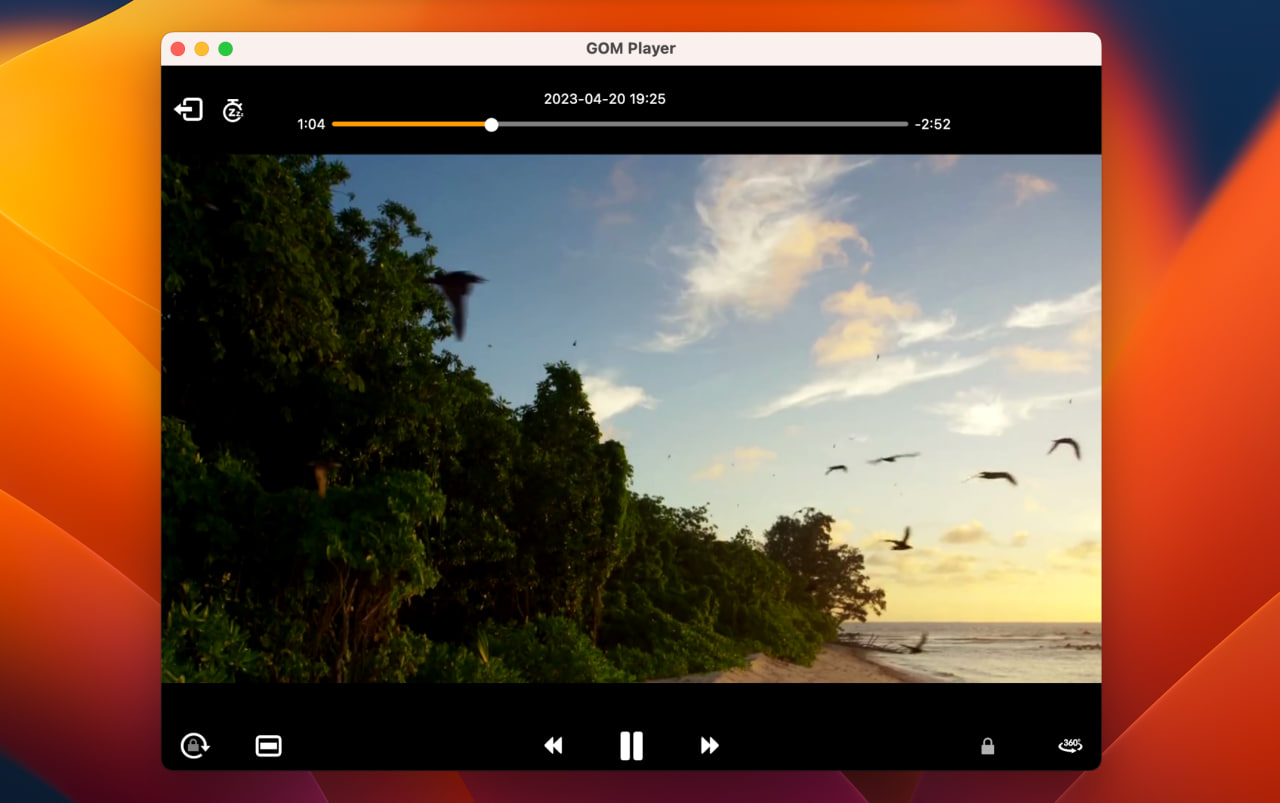 GOM vs Elmedia:
Elmedia offers seamless AC3 playback without needing to download extra filters or codecs. The app also supports seven more languages than GOM, and you have more customization options to ensure that your tracks sound exactly the way you want them to.
Elmedia Benefits:
Support in 10 different languages;
Modern app interface;
More audio customization tools;
Receives constant updates.
3. Quicktime
QuickTime is a popular video player with AC3 support, and it's already downloaded on your Mac when you purchase a new device. You can control your volume within the app by choosing whether you want the slider to be louder or quieter, but the app lacks a broader suite of customization tools.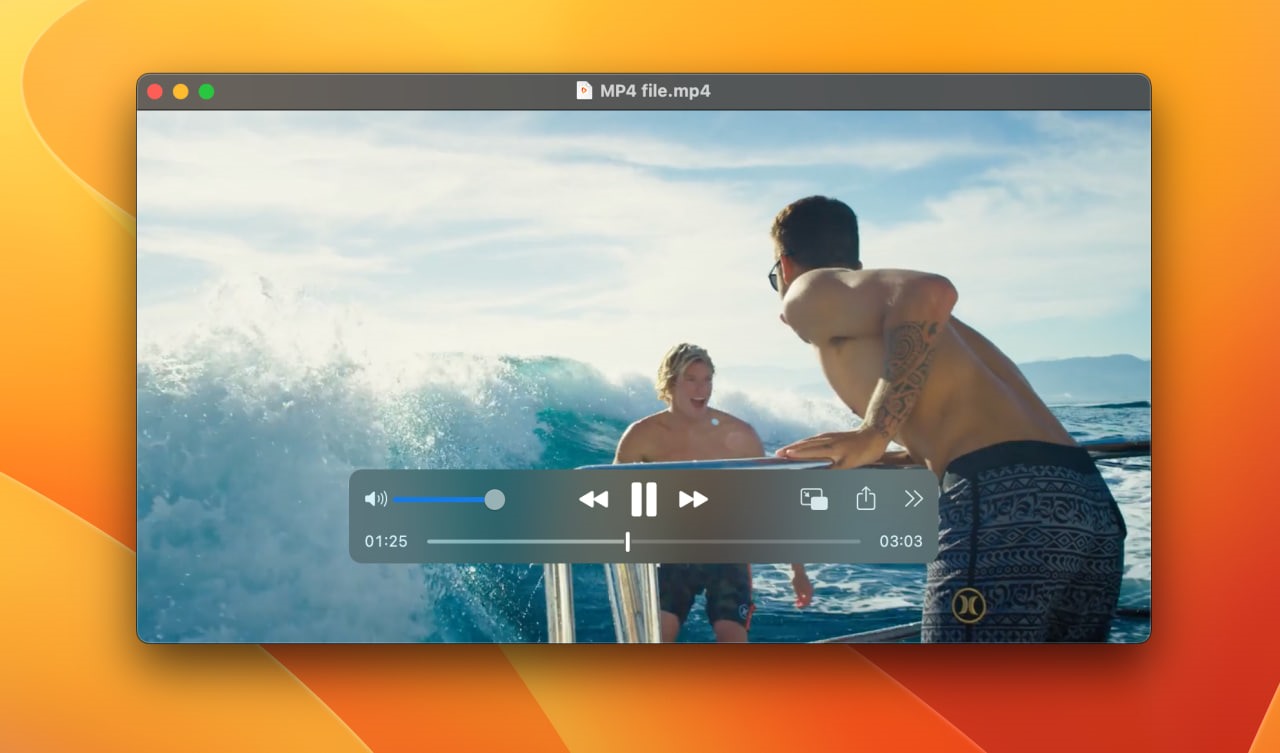 Quicktime vs Elmedia
QuickTime is great for listening to ordinary files, but newer versions lack the audio equalizer options that you'll find in Elmedia. Sometimes, you might also need extra support to listen to AC3. Furthermore, you can't make playlists. One benefit, however, is that you don't need to download the app on your Mac as it's already there when you first set up your computer.
Elmedia Benefits:
Audio equalizer tools;
Create playlists for your tracks;
Play AC3 with no problems.
What other users are saying about Elmedia
If you are searching for an advanced media player for your mac system, then Elmedia Player 7 is here for you. Elmedia Player 7 is known as the best media player amongst the new generation of Mac users.
Elmedia Video Player for Mac offers a wide range of features to meet all your multimedia needs. You can stream directly to Smart TV or Apple TV.
Elmedia Player has a wide variety of other features and capabilities, but having the ability to play just about every possible video format, tweaking settings as needed for sync, audio and video problems.
It can play any file format including the widely-used ones like AVI, MP4, FLV, SWF, WMV, MKV, MP3, M4V, etc without the need of installing any other plugin or codec.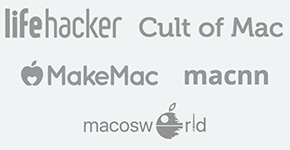 Discover other formats with Elmedia
Easily Play a Variety of Media Formats
This Mac media player offers native support for a wide range of multimedia file types, such as:
FAQ
Normally, you'll encounter this problem when you don't have the right codecs. It can also occur if you haven't properly converted the file. Elmedia Player allows seamless playback on macOS without issues, conversions, or a Dolby AC3 codec.
Yes — AC3 is also known as Dolby Digital. The aim of this audio coding technique is to maintain high-quality and professional sound levels, but, at the same time, not need to deal with huge file sizes.

#1 at Video
Elmedia Player Free
Get a download link for Desktop
Submit your email address to get link for quick download and get started!
Languages:
Deutsch, English, Français, 日本の, Español, 中文